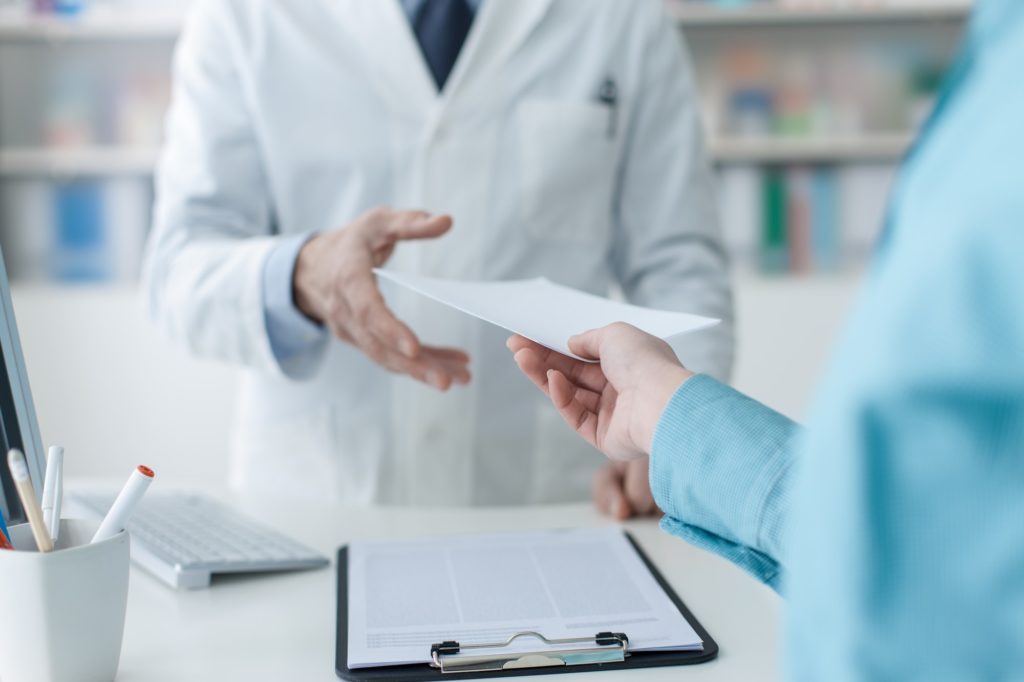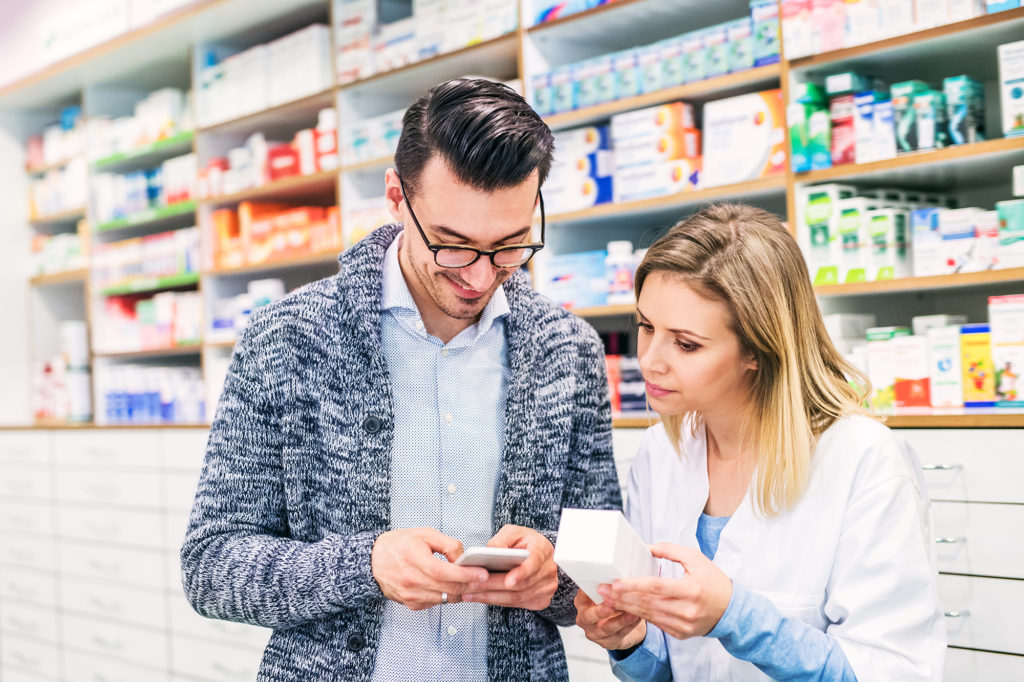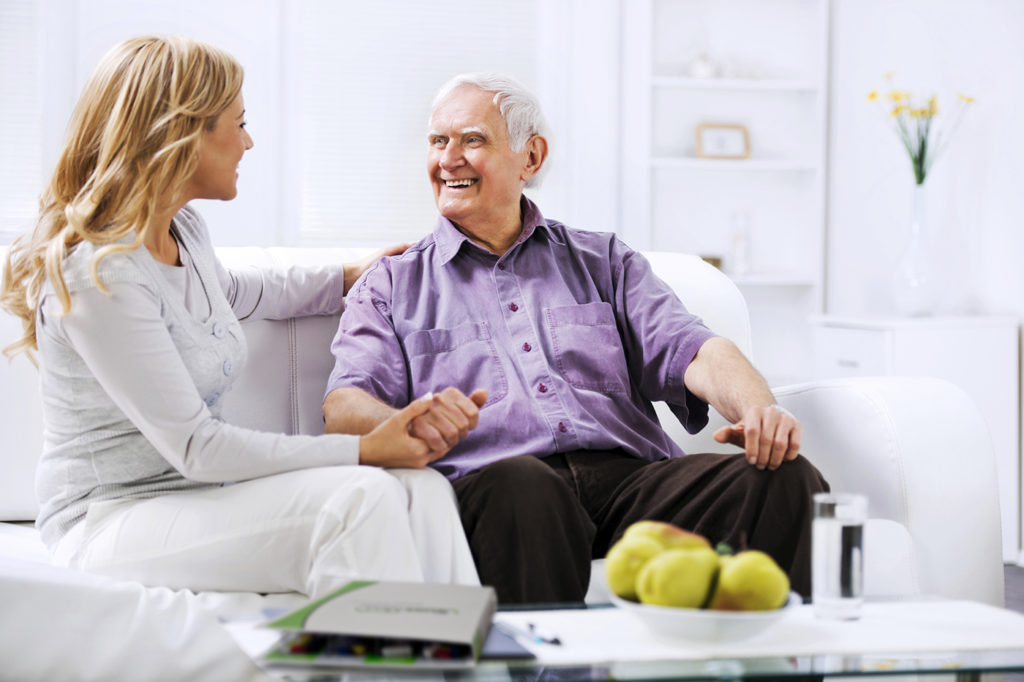 Partners with you.
Here at Springfield Pharmacy, we believe in forming partnerships. Building communities. Partnerships with assisted living and extended care facilities. Partnerships with you, our community.
As your partner, we are here to help you in any way we can. From our adherence packaging to our always free delivery, we will always strive to provide the ultimate in service and partnership.
If you every need anything, or have any questions, our knowledgeable, kind and friendly staff are here to help.
After all, you deserve the very best.
Because you, our valued partners, are why we do this.