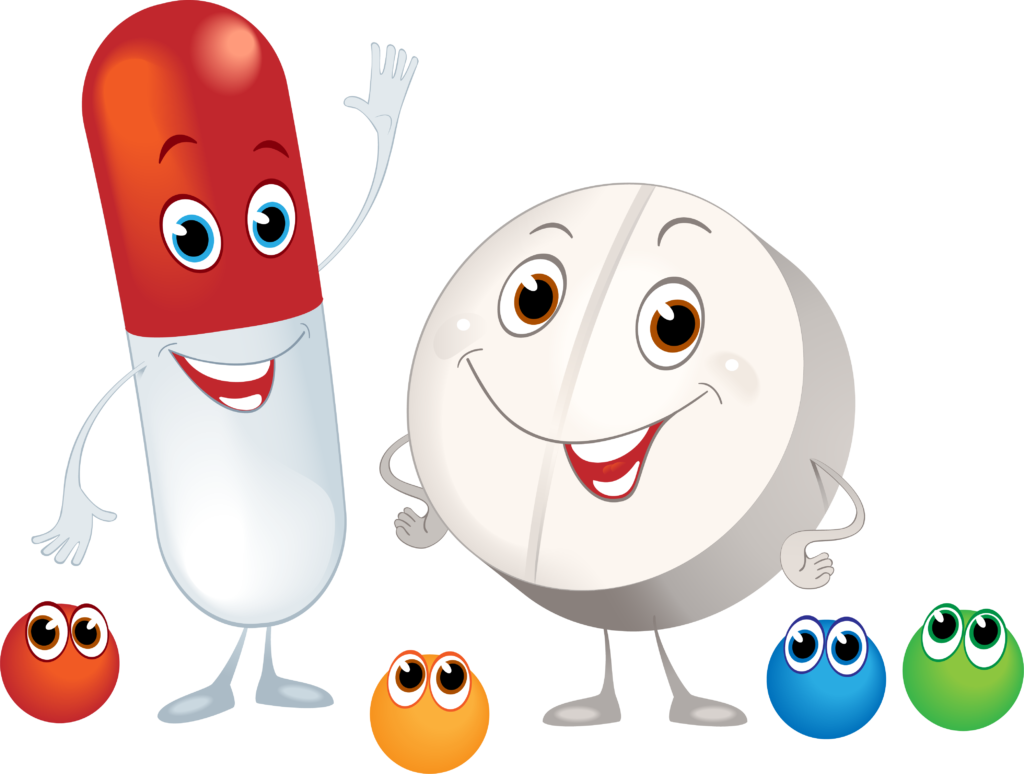 It's what drives us.
The core of our business here at Springfield Pharmacy is our family.
Family is what drives us.
Family drives us to work harder. Family drives us to work with integrity. Family drives us to work with kindness. We bring our family values from home to work with us every day.
This is what drives us to deliver exceptional health care solutions by addressing the needs of our patients, care givers, and health care providers.
We firmly believe that our local community's well-being is paramount to building stronger, healthier families. We honor our town by naming our pharmacy after our beloved town. Springfield.
With Springfield Pharmacy we know that we also value our community, serving you the way we would family. A way that can only be called family.