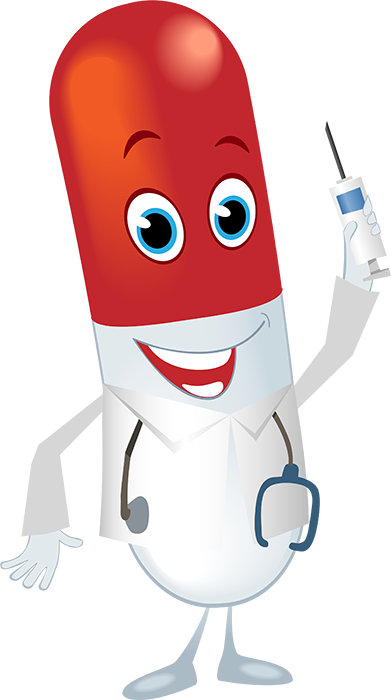 Flu. Who?
At Springfield Pharmacy, not you.
The flu can be nasty. Call Springfield Pharmacy to schedule your flu shot today, or better yet, walk on in. We're ready for you.
Because different flu vaccines are approved for use in different age groups, A seasonal flu shot given in the arm protects against the viruses that are most common during the season for people 6 months of age or older.
Speak with one of our  helpful staff to get answers to any questions you have about your flu shot.
2 Vaccines subject to availability. State-, age- and health-related restrictions may apply.